Lighterliving is a movement for women looking to create a healthier & lighter life. Founded by World renowned health and wellness authority, Marjolein Brugman, the platform provides the tools, information and solutions for overall health & wellness.
"The secret to living a lighter life is simple – just make one decision each day to be better and watch the small steps lead to big changes. Eat smart, stay active, and you'll start to live a lighter life."
- MARJOLEIN BRUGMAN
Founder of lighterliving™
We updated the brand look and feel of lighterliving and re-launched with a new simple online platform where Marjolein could share her age defying secrets, educational videos, delicious healthy recipes, proven products and transformative movements.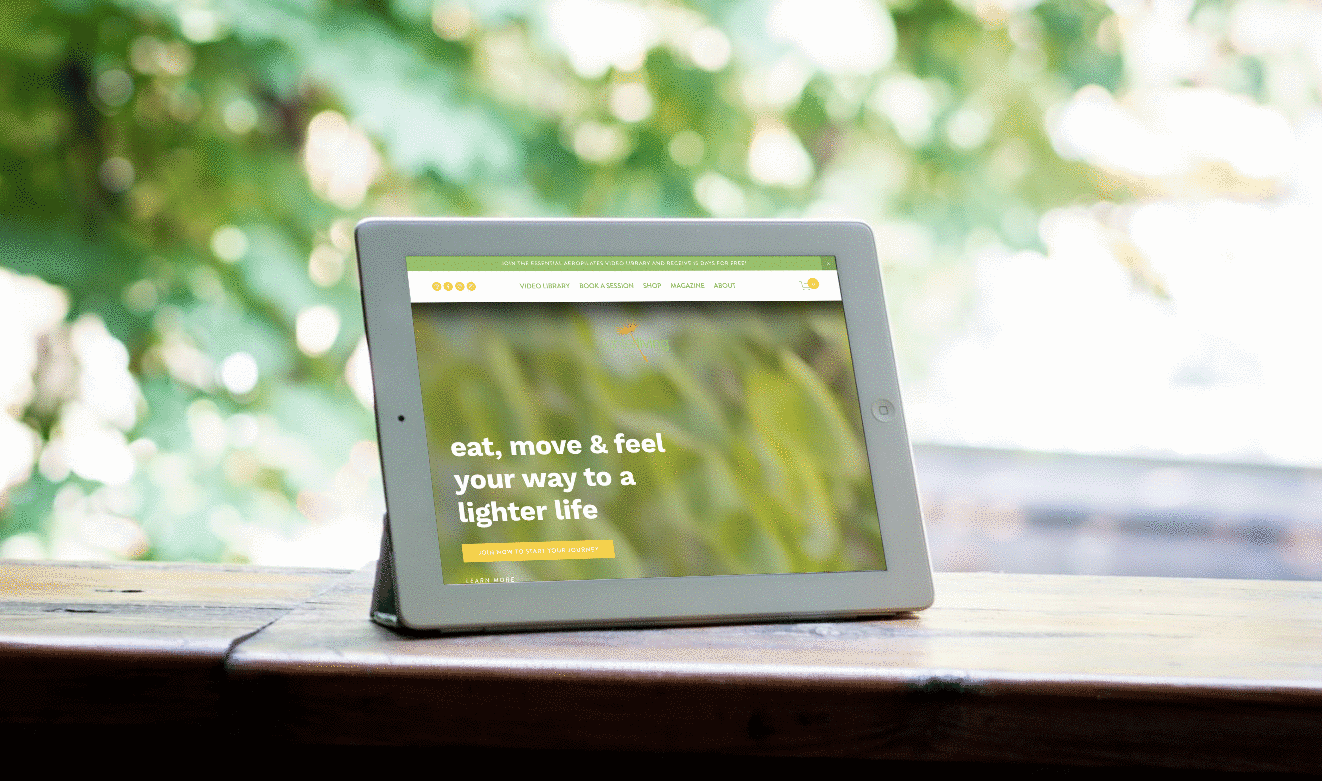 The new fully optimized site features the 'Essential AeroPilates' video subscription library, online magazine, shop and community platform for fans to ask and share wellness advice.
As Marjolein entered a new phase of her life she wanted her business to reflect these changes. We helped strategize and revision lighterliving in a way that not only nurtured her customers and fans but also resonated with her own lifestyle and needs.
Creative Director + Designer: Olivia Ives-Flores / Website Development: Laurel Ives / Video Director: Dillon Buss / Photographer: Mitch Weiss
Ready to bring your budding and big ideas to life?
Book a call below or send us an email to coordinate.