An artist, photographer and videographer.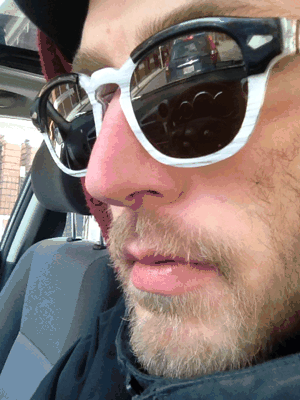 Together we created a cohesive identity + website to showcase his fine art photographs and paintings in tandem with his professional commercial photo and video work.
We strategized a cohesive yet authentic representation of his portfolio. This is a challenge that is quite common for multi-passionate creatives and the solution is always different. In addition to his portfolio site, we created an e-commerce shop where collectors can views his available works and reserve photoshoot sessions.
Ready to bring your budding and big ideas to life?
Book a call below or shoot us an email to coordinate.