Art brings people together.
We believe that when art is activated it sparks big conversations and authentically connects people to one another, new artists, brands and the spaces we share.
Art loves Company
Our art strategy and consulting services will meet all of your needs from inspiration to installation. We realize bombastic ideas, craft cultural programs, curate exhibitions and unique collections.
Live
We cultivate collections for budding and seasoned collectors. Work with your personal art advisor to develop and invest in a fascinating collection that is culturally relevant and gains value over time.
Work
Beyond art on the wall - we design and implement art programs that connect your employees with one another, attracts the right clientele and authentically expresses the core values and culture of your brand.
Play
We consult with PR Agencies, developers, retailers and hospitality groups to strategize art activations, host artful events and select the perfect artists and artworks for your space.
Connect
We collaborate with organizations to curate and produce exhibitions exploring pertinent themes. Together we will discuss the intention, concept & narrative of the exhibition to connect with the intended audience.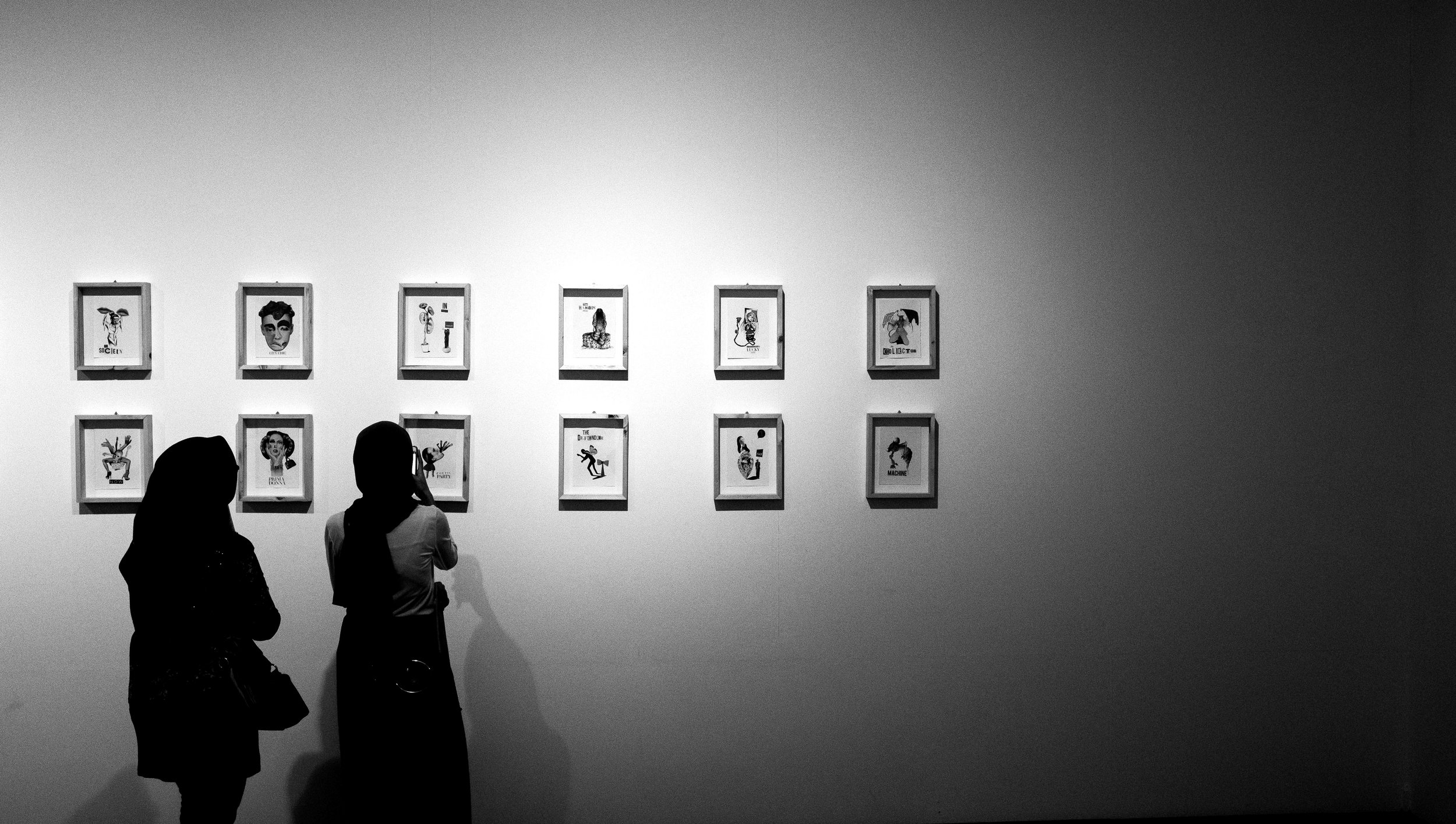 Get started with a complimentary consultation