Oh Collectors Club
Featured Artist : Juan Travieso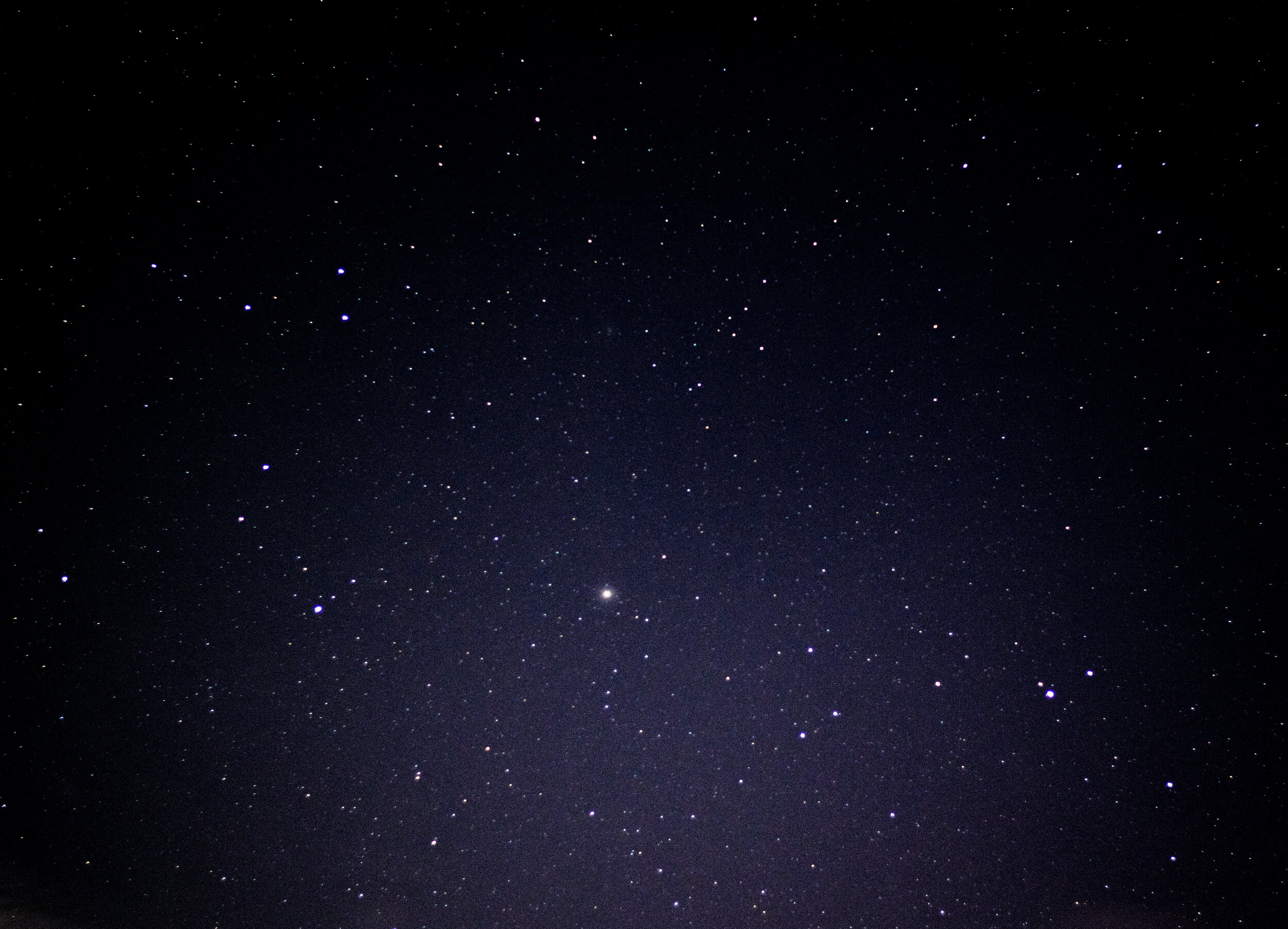 The Oh Art Club is an invitation only Art Salon.
A global yet intimate approach to art collecting and art understanding. The intention for the OH ART CLUB is to connect budding and seasoned art collectors with relevant Contemporary artists. We offer exclusive opportunities to collect fresh artworks from artists at exciting inflection points in their careers, developing portfolios that are meaningful and grow value over time.
Hosted by Curator, Olivia Ives-Flores
(born Havana, Cuba 1987), is an artist based in Miami and New York. His work explores notions of impermanence and decay through a combined language of pop, realism, and abstraction. Figures, be them humans or animals, are broken up into spaces and forms much like 3d models, speaking to both their temporality and transition into the digital age.
Travieso transposes his work on endangered animal species with works relating to his own childhood and experiences growing up in Cuba. What were before abstractions interacting with disappearing animals, are now figures of disappearing and transforming ideologies and culture. His paintings involve images ranging from propaganda and cartoons, to the iconic figures of the Cuban revolution.
Woven inside is the personal and how these personal and cultural icons are in constant conflict and transformation. Ambitious and daring are qualities in the very flesh of his work. Travieso is a dynamic maker he approaches painting with great appetite and produces a feast for the eyes and mind. His work brings together important historical moments and with totally free will his comments are uncensored on society and art.
Travieso has exhibited in twelve Art Museums nationwide. These include exhibitions at The Ft Lauderdale Museum, Orlando Museum, MOAH, Honolulu Museum Art School, Cornell Museum, Berkshire Museum, Long Beach Museum and Naples Museum of Art. A graduate of New World School of the Arts in Miami Florida, and Art Center College of Design in Pasadena California. Most recently he received a Masters of Fine Arts from The Museum School of Fine Arts, Boston. He has had numerous exhibitions in New York, Miami, Boston, Los Angeles, as well as internationally. His work is included in multiple private and corporate collections across the United States and around the world.

Image: Darwin / 36" x 48" / Acrylic and Oil on Panel / 2018
Browse & Discover
Collect new works direct from our curated, online-only exhibitions.
Curiosities? Please feel free to contact the curator directly.
Olivia Ives-Flores / Olivia@OhOliveCreative.com / 646.269.8909
Juan creates visually complex worlds suspended in a state of fracture.
Travieso conveys the textures of a universe in breach, distorted and split by its endless potential for loss. Fascinated by the extinction of countless endangered species and the often irrevocable influence of human intervention, Travieso presents the reality of a world in transition. Come explore!